kitimat
About Us
---
MStar Hotel is ideally located at the City Centre Mall in the downtown area of Kitimat, BC, steps away from local shops, restaurants and services. Our hotel is within easy walking distance to the Kitimat General Hospital & Health Centre, and about 40 minutes by car to the Northwest Regional Airport in Terrace, BC.
A perfect option for travellers looking for contemporary Terrace BC hotels in addition to luxury hotels in Kitimat BC, MStar Hotel offers sleek, stylish rooms with luxury finishes and furnishings for a comfortable stay.
Check out our suggestions for things to do while visiting the Kitimat Valley and traditional Haisla First Nation territory: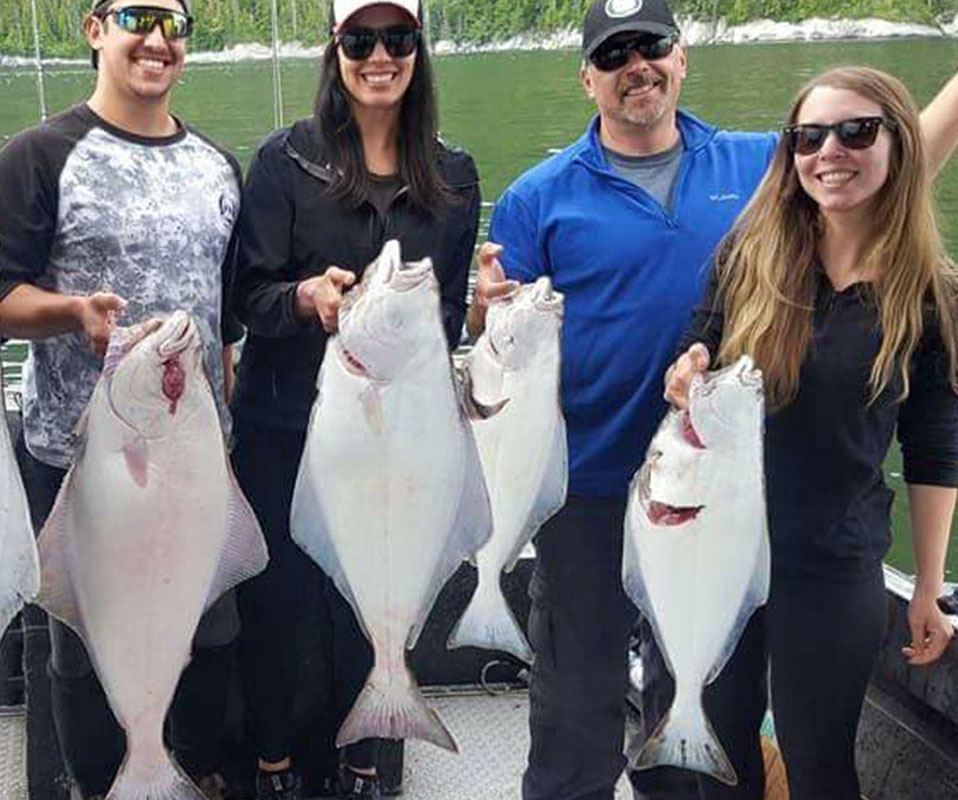 On The Water: Idyllic B.C. Fishing
The Kitimat Valley region offers amazing opportunities for fishing, from beginners to skilled pros. The Kitimat River, which meanders around the city of Kitimat, offers world-class fly-fishing and salmon runs, as well as incredible steelhead fishing in Kitimat. The nearby Skeena River is also a world-renowned site for fishers, offering fantastic fishing year-round.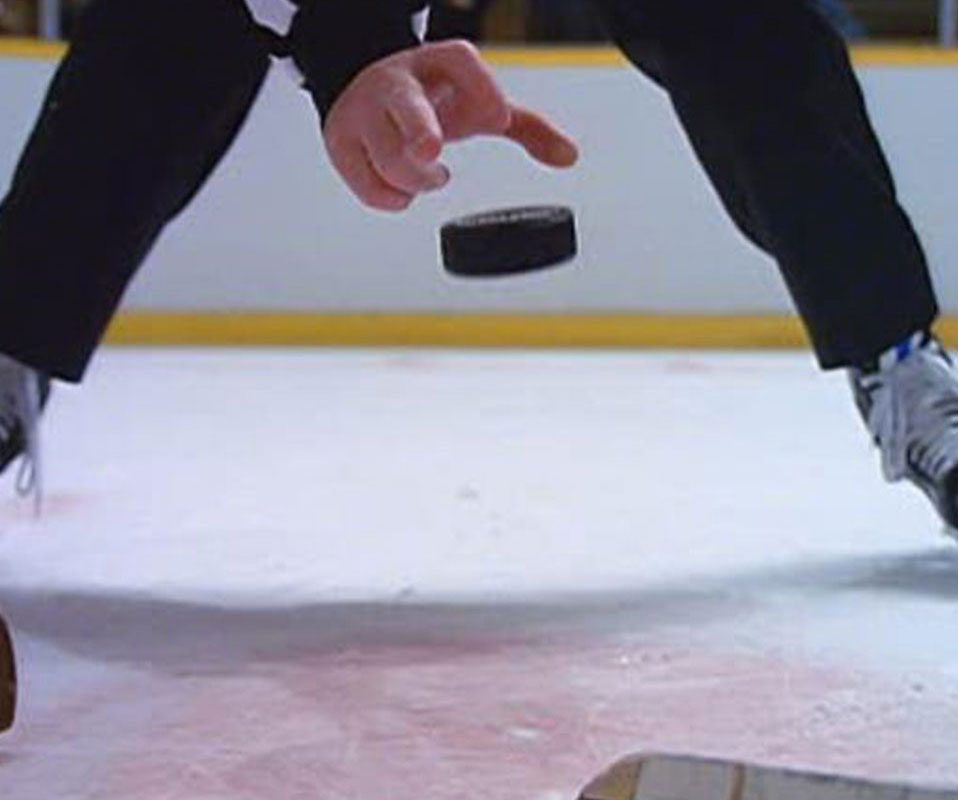 On The Ice: Kitimat Ice Demons
Playing in the Central Interior Hockey League, the Kitimat Ice Demons promise an exciting match every time they hit the ice. Take in one of Canada's favourite sports as the local team hosts other talented B.C. teams - and don't forget your Tim Hortons coffee and donut!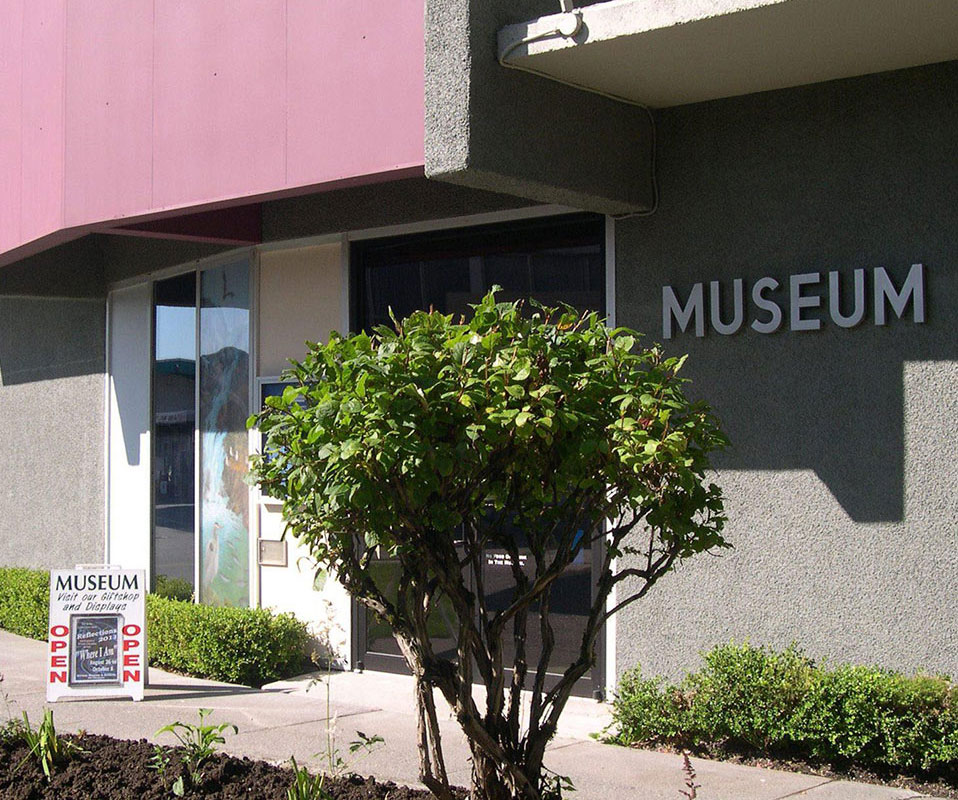 Kitimat History 101: Kitimat Museum and Archives
Check out beautiful First Nations exhibits and discover the rich history behind this small B.C. city through permanent and temporary exhibitions at the Kitimat Museum and Archives, located just steps from our City Centre Mall hotel.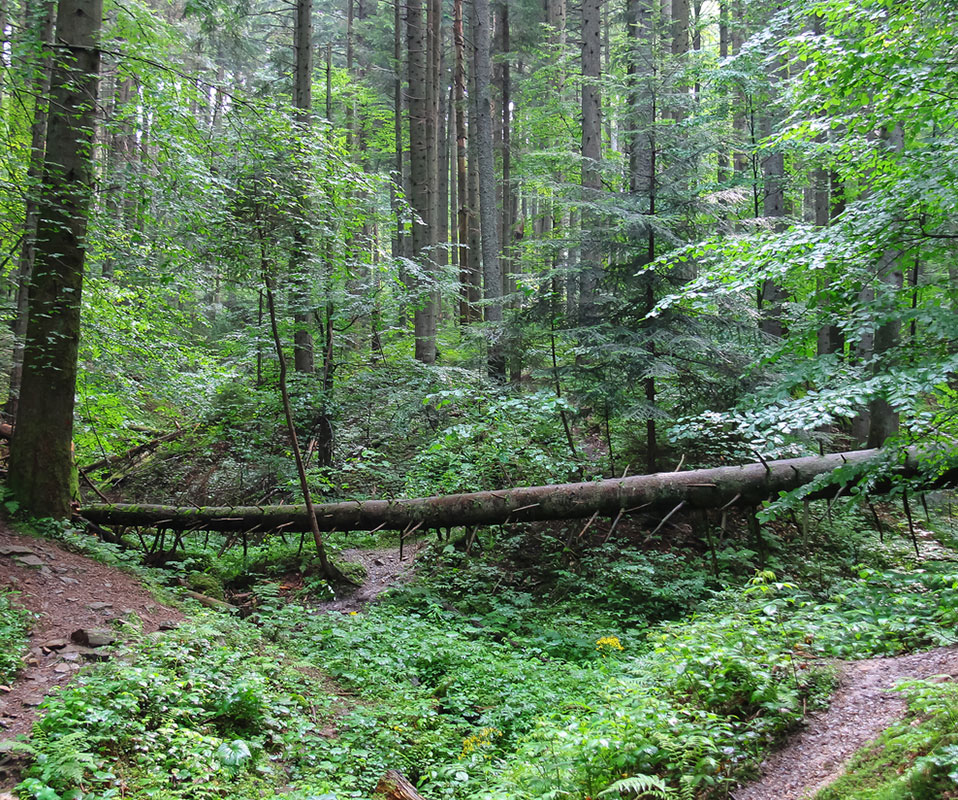 The Great Outdoors: Giant Spruce Park
Breathe in some fresh air with a stroll through a stunning old-growth forest located on the shores of the Kitimat River flood plain, about a five-minute drive from our hotel. Here in Giant Spruce Park, you will find soft, mossy trails, delicious wild blueberry bushes and the fallen remains of the largest living Sitka Spruce in B.C., measuring a staggering 11.2 metres in circumference (36.7 feet).