groupsevents
Groups & Events
---
The perfect place to call home after attending a special event in town, including Kitimat weddings, corporate conventions or a great day on a local Kitimat fishing trip, MStar Hotel offers incredible rooms and rates for a comfortable night's sleep.
Special Event Accommodations
Call us today to learn more about our special Kitimat accommodations rates for groups and guests in town for weddings, special events, including our beautiful Honeymoon Suite complete with complimentary champagne.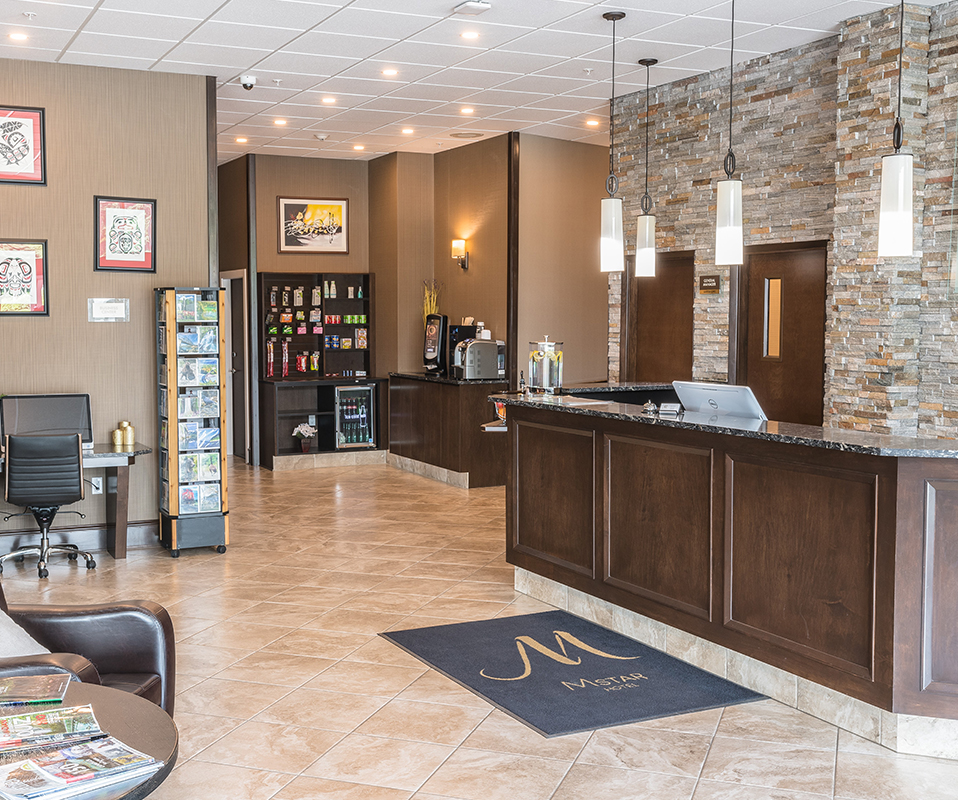 Long Term Stays - Corporate Rates
MStar Hotel offers special corporates rates for business travelers and long term extended stay accommodations. Contact our Guest Services Manager for more information or fill out the form below to arrange your corporate accommodation today.

Jane Cummings - Weddings & Events Coordinator
Specializing in weddings and pre-wedding events, baby showers, birthday parties, social get-togethers, corporate events and more, Jane Cummings has more than 20 years of experience to pull from to make your event perfect.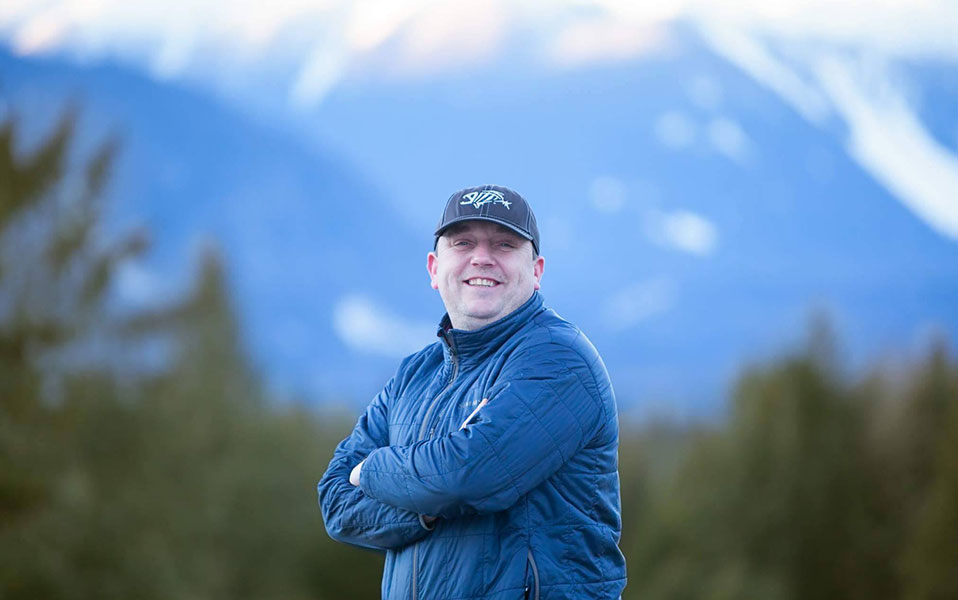 Andy Handl - Fishing Charter & Adventure Tour Guide
From driftboat and jet board charters on the Kitimat River to saltwater charters along the Douglas Channel, Andy Handl and the experts at Reliable Guide and Charters is a top choice for a guided fishing experience in Kitimat.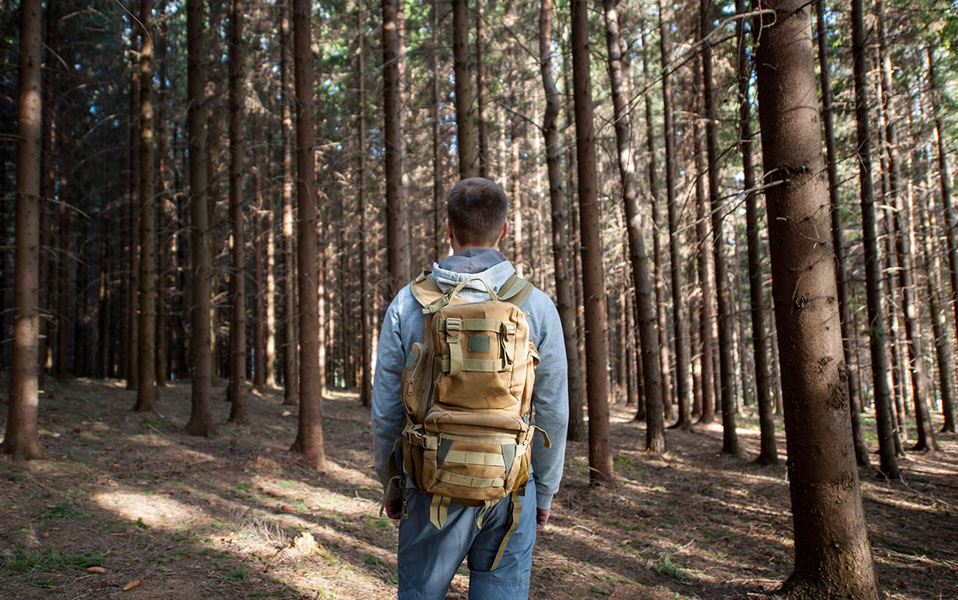 Terrance Reynolds - Hiking Tour Guide
Discover the beauty of the Kitimat region with a guided hike with local expert and biologist Terrance Reynolds at Arctos Tours. Hikes range from easy to moderate.
Request a Proposal Today