amenities
Amenities
---
At MStar Hotel, our guests enjoy only the best with top-notch hotel features including complimentary high-speed Wi-Fi, business centre, free parking, complimentary snacks and beverages for our guests and personalized assistance connecting our guests to local event and tour companies for an unforgettable Kitimat experience.
A leader in eco-friendly practices and environmentally friendly hotels in the area, MStar Hotel is dedicated to keeping Kitimat clean and reducing our ecological footprint through various hotel initiatives. We are also pleased to be recognized as an ADA hotel for guests with disabilities.
Featuring stylish rooms with luxury amenities and finishings, pet-friendly accommodation and accessible hotel rooms, MStar is your best choice among hotels in Kitimat B.C. Book your stay online today or call us for assistance.

Complimentary High Speed Wi-Fi
Stay connected with family, friends and work back home with our complimentary high speed Wi-Fi connection available in every room and throughout our hotel property. Guests also enjoy access to our business centre for additional services to make your personal or business stay as convenient as possible.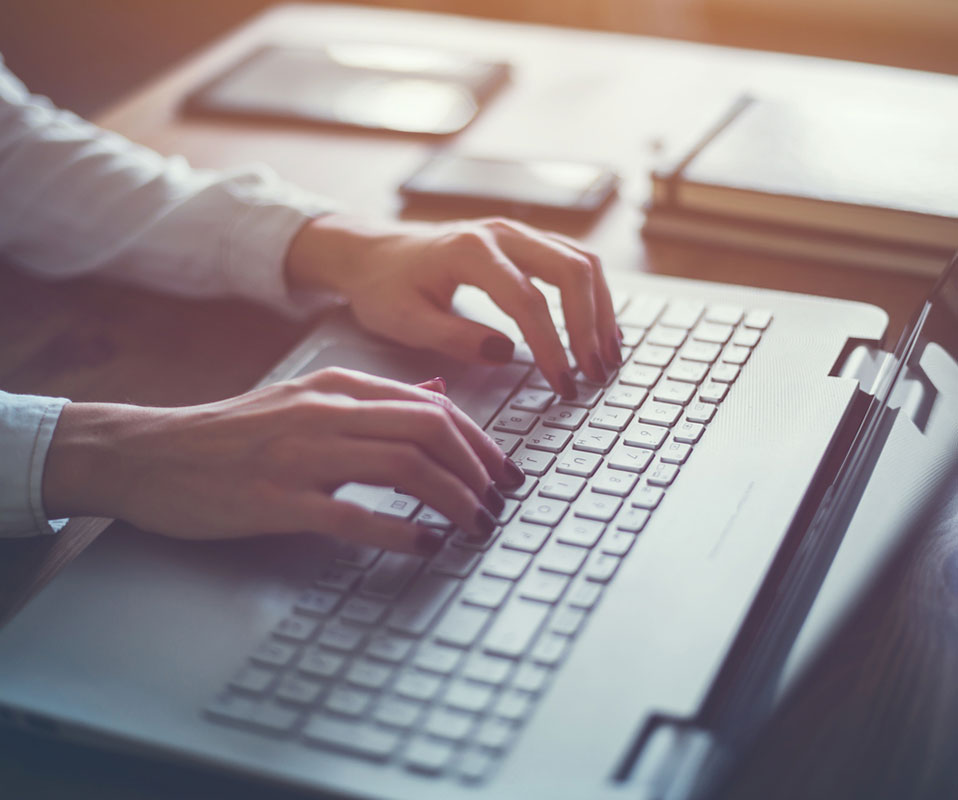 The Extra Mile: Complimentary Services
Feeling hungry? Need a drink? In addition to plenty of fantastic restaurant options within easy walking distance to our hotel, we also offer complimentary snacks and beverages for our guests. MStar Hotel also features free parking, guest laundry services, a business centre, and more.

Eco-Friendly Measures
Committed to protecting the gorgeous city of Kitimat and the surrounding natural landscape, MStar Hotel implements a number of eco-friendly practices, including recycling, a linen-reuse program for guests and donating linens and soaps to the local Humane Society and shelters. We also strive to be a 90% paperless hotel, using e-services for internal messages and the option for guests to receive their hotel receipt via email.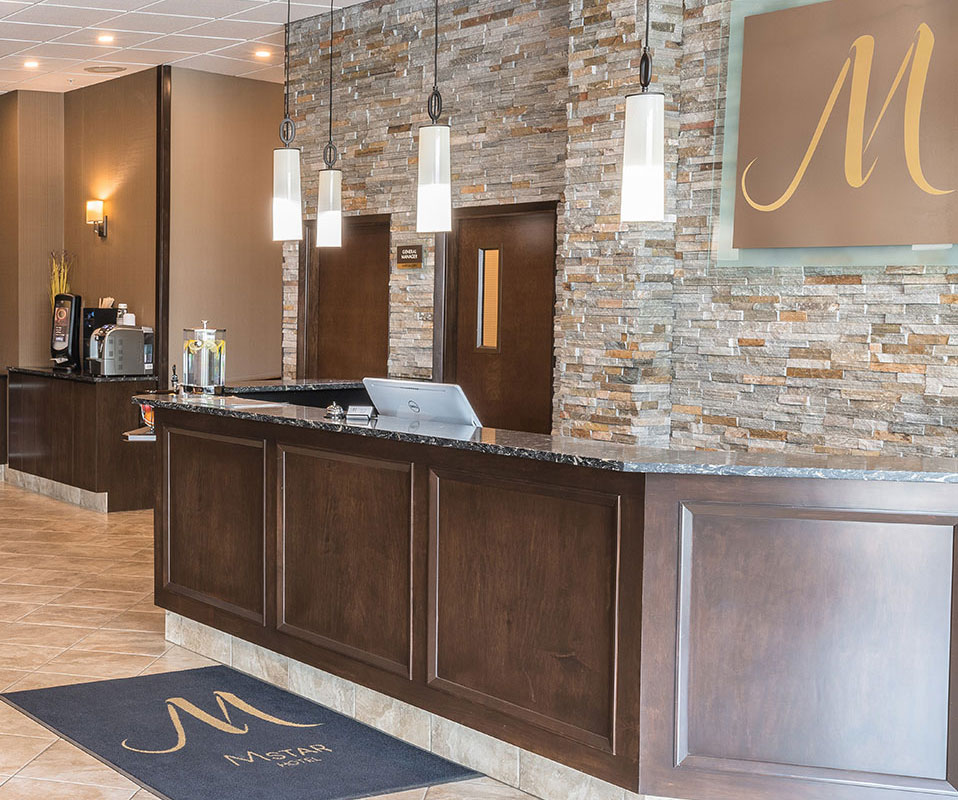 Hotel Reservations Information
Guests are invited to check-in after 3 p.m., and check-out by 11 a.m. on the day of departure. Please inform the front desk staff if you require extra time to check out, and we will do everything we can to accommodate you.
If you are travelling with a pet, please review our pet policy and room options, and contact the hotel directly to reserve a pet-friendly room.

Hotel Features
Complimentary High Speed Wi-Fi
Complimentary Snacks & Beverages
Wired Internet
Air Conditioning
Eco-Friendly Hotel Practices
Business Centre
Vending Machine
Guest Laundry Service
Complimentary Parking
Ice Machine